Nordvarg agency
We respond flexibly to the needs of our clients and the market. To meet the development of the Scandinavian economy, we have created a number of solutions for you that allow you to optimize and shorten the search process for competent candidates and reliable companies.
Recruitment
We focus on providing entrepreneurs with the best candidates available on the market, and making it easier for employees to take their dream job outside their country of residence.
Are you looking for a job?
By joining our group of candidates, you are guaranteed to find the best offer available on the market.
Contact us via the form or call:
Services
We provide services in the field of human resource management: national and international recruitment, consulting, training, and business-personel analyzes. We direct our activities towards solutions that bring long-term results.
As an HR partner, we accompany clients in the implementation of business aspirations based on their own visions, and candidates at the turning points of their careers. We create and implement HR solutions that are not only based on the latest trends in the industry, but also allow to overtake them.
We are motivated by projects enabling the use of strength based on the commitment and experience of our specialists.
Time optimization

100%

100%

Precise validation

100%

100%

Networking

100%

100%
What customers say about us
We focus on effective solutions and individual approach to your business.
The company turned out to be a very competent partner. Each order was treated professionally and individually. We are sure that cooperation will develop a long with subsequent projects.
Bartosz Jankojć
Design office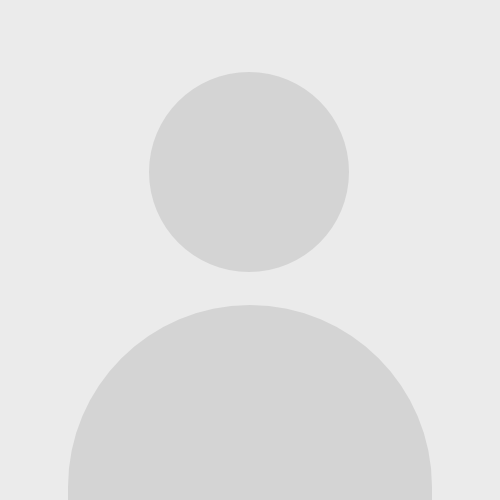 I am very pleased with the cooperation with the Agency. Coordinators showed knowledge, unconventional approach to the topic and great commitment. if there were more such people on the professional path, life and work would definitely be better. I highly recommend Nordvarg as a cooperation partner.
Elżbieta Malik
Vision Design, visiondesign.eu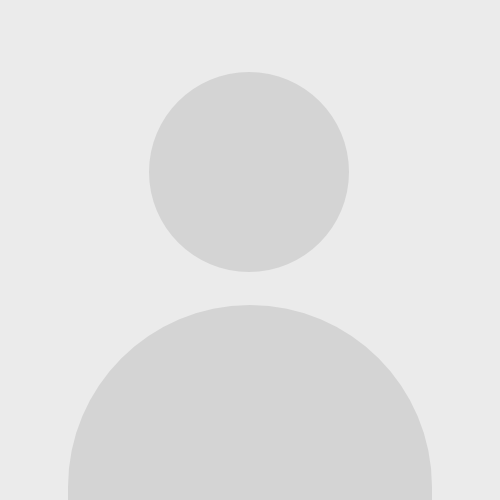 I consider cooperation with the Nordvarg Agency to be fruitful due to dynamic and effective operation. The proposed candidates have always matched their positions.I recommend it especially because of the speed of order processing.
Nikola Mrozek
Werkservice, werkservice.eu
We consider credibility as the basis for successful cooperation, which is why we focus on a transparent and simple message. This allows our candidates to easily find the right offers, and for entrepreneurs to quickly and accurately verify future employees.
We focus on a high standard of service and comfort for both employees and
employers. We share our knowledge and experience. From a wide range of services, we choose those that respond directly to your needs.
We are proud that through our activity we help find the perfect workplace and
influence the development of enterprises. We are aware of the responsibility that goes with it. That is why we are particularly concerned about building shared responsibility and the employees sense of identity with the company.